API-level integrations with customers will automate the entire sales process with 100%
B2B platform - the tool that replaces the traditional sales process
It is the tool that replaces traditional sales teams, expanding the "World Wide" coverage area and maximizing the company's efficiency: financially and operationally.
API-level integrations with customers come to 100% automate the entire sales process.
The active clients are connected to our system and they able to:
Place, track and receive an order without any human contact from our part
See the reports which we allow
Have access to the brands they have to buy
Download the full marketing material and video tutorials
Receive notifications when new products or promos are available
Check the financial stats and general ledger
Book a videocall with our Education Team
Access as a customer on the B2B platform to download our stock offers and place your order automatically.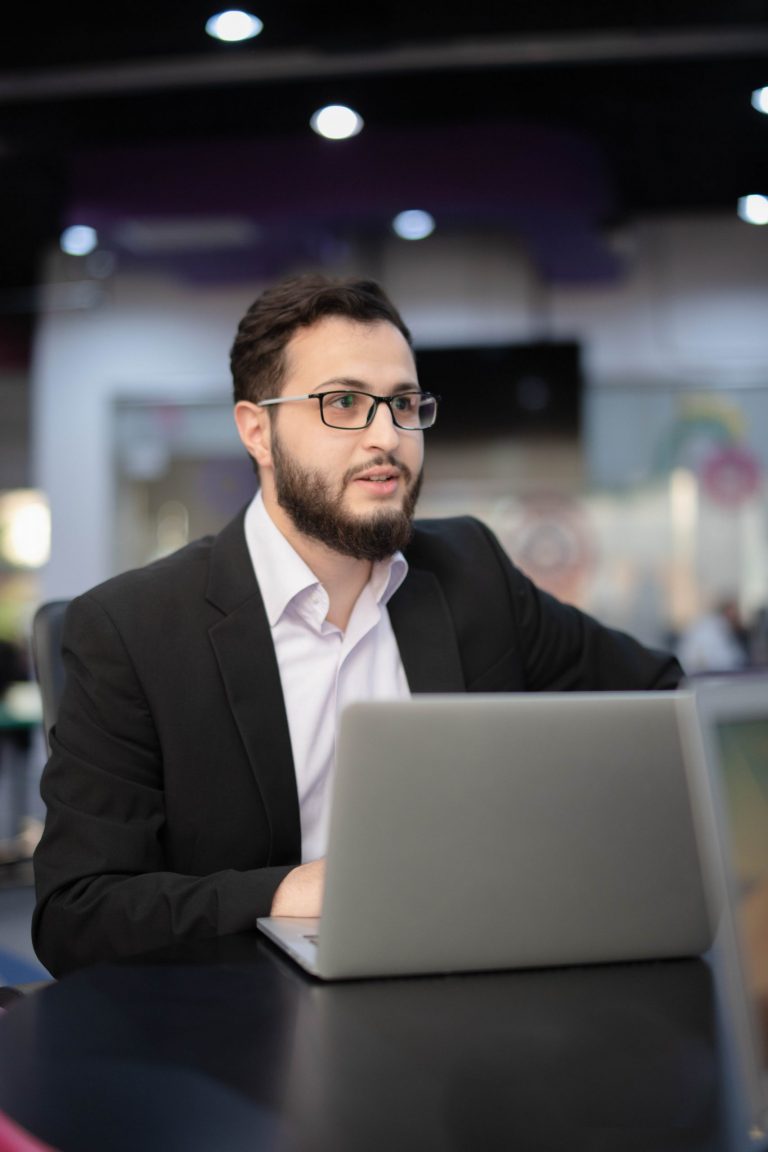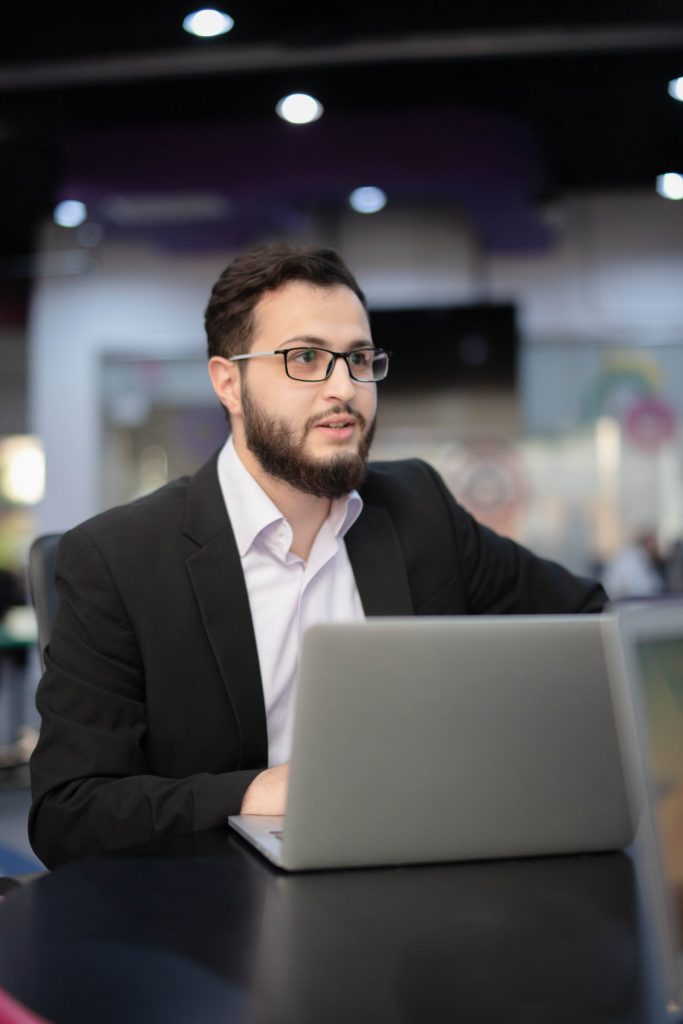 If you are a professional in the cosmetics industry and are looking for a trusted supplier or local Spanish distributor for specific brands, please use this form to request an account with us.
Once you apply for the account, our staff will review your application and, if eligible, your account will be approved.
As soon as your account is approved you will be able to access your B2B area with us and you will have access to all available offers.
If you are a brand representative looking for distribution, then you have come to the right place!
Use this form to register as a supplier and apply for a B2B account with us.
Your account will be reviewed by our staff and once approved you will have access to our B2B area where you will have the possibility to upload documentation and offers for us.